Thoughts are powerful. Try turning the tables on some common thoughts about gay and lesbian people.
Consider some of the frequent questions asked of gay and lesbian people...as if they were instead posed to a heterosexual person...
1. When did you first realize you were a heterosexual?
2. What do you think caused your heterosexuality?
3. Is this heterosexuality just a phase?
4. Why are heterosexuals so promiscuous?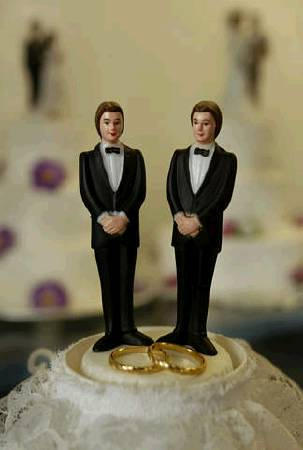 Enter supporting content here