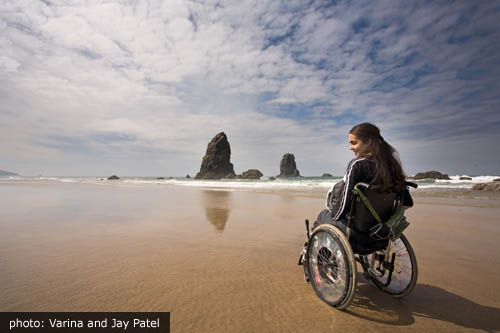 Thoughts are powerful. How we perceive the ability and worth of others defines our interactions with them and their own self perception.
Can you recall a time where you were able to read someone else's judgement of you just by the way they speak to you? Is there a funny look in theri eyes?
By the tone of their voice? Is it rushed and quiet, like they are uncomfortable and trying to end the conversation as quickly as possible?
By their body language? Do they glance away or look at their feet while talking to you?
After this type of interaction, we feel diminished, ugly and sad, Though the person may have said nothing directly cruel, we have understood that they didn't approve of, accept or like us.